Kenneth (Tim) Sorteberg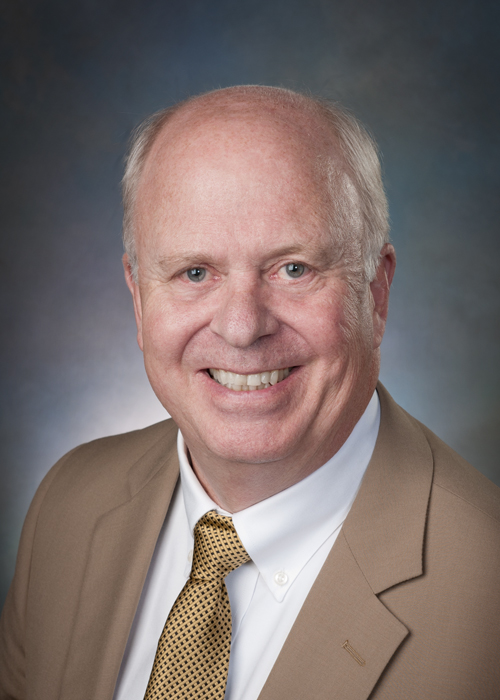 Kenneth Sorteberg is a co-founder and President of the Company.  He is a CPA (inactive), and a licensed real estate broker, with an MBA in finance and management.  He has worked in the commercial lending and residential lending businesses since 1972, after leaving Arthur Andersen & Co., a big eight CPA firm.
In addition to managing a $150,000,000 construction and development loan portfolio for the Eberhardt Company in the mid-1970s, he founded and operated a large residential subprime mortgage company that was acquired by a NASDAQ-listed banking group in 1996.
He has served as a court-appointed receiver, managing a number of commercial and multi-family projects, and overseeing the construction and completion of several properties.  He has also acquired and invested in apartments, office-warehouses and office buildings in the Southwest corner of the Minneapolis-St. Paul Metropolitan area.
Gregg Stellick
Gregg is also a co-founder and CEO of the Company. Gregg has more than 20 years of experience in the commercial finance industry, having worked as a lender for super regional banks in the Midwest, managing real estate portfolios exceeding $150,000,000 in assets. Gregg has provided financial guidance and strategic planning for commercial real estate owners for more than 15 years.
Gregg was also the Managing Director of Finance for a privately held real estate development company in Minnesota that focused on capital funding, real estate development and property management.  He has developed a large network within the industry.  His breadth and depth of experience offers a broad perspective on the commercial real estate market and capital funding options in the real estate market.